Choose your Alaska Grown adventure!
The Mat-Su Valley has adventure around every corner, from flightseeing trips around Denali to farm tours that explore our rich agricultural history. Where else can you sample fresh Alaska Grown products and walk on a glacier in the same afternoon? From our farms to our towering peaks, the Mat-Su Valley has something for everyone. All you have to do is come explore your own backyard.
The Mat-Su Valley is large - 23,000 square miles - and so are our vegetables, thanks to the Midnight Sun and the rich soil, created by glaciers forming the Valley thousands of years ago. You can enjoy farm-fresh produce at one of the many farmer's markets, or in our local restaurants.
Each one of the below itineraries includes highlighted activities, a featured hike, an Alaska Grown component and ideas on what to do when you decide to "Stay Another Day." Click one of our suggested itineraries below and get started!
Win an Alaska Grown hoodie!
The fun doesn't stop when you complete your adventure. Post your photos while you are exploring the Mat-Su Valley on Instagram or Facebook using the hashtags #AlaskaGrown and #YahooMatSu, and you'll be entered to win. We are giving away one Alaska Grown hoodie every week through the middle of August.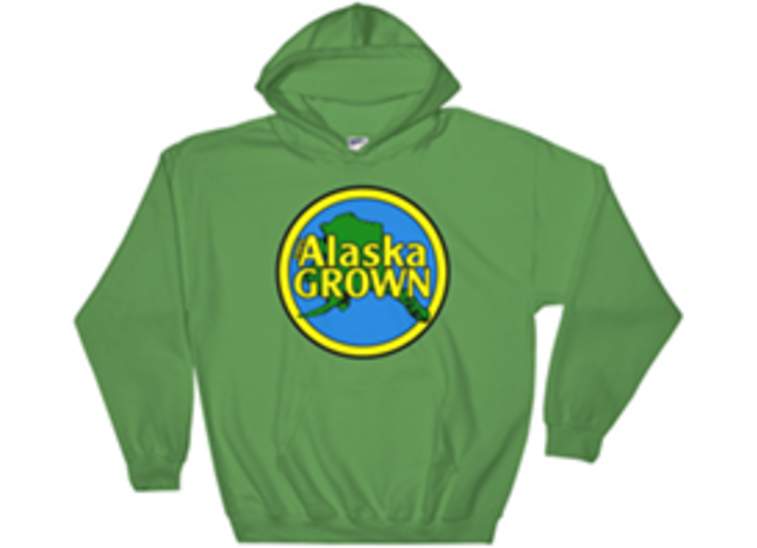 Explore Alaska Grown Itineraries