Mat-Su Valley Events
There is something happening in the Mat-Su Valley all the time! Famous events like the start of the Iditarod Trail Sled Dog Race and the Alaska State Fair all take place here, but many smaller events like 5K races, community celebrations like Colony Days and stage productions with Valley Performing Arts fill the calendar. Make sure to check the calendar events, as well as the annual events page, to see what will be happening while you are visiting the Mat-Su Valley.
Use the Mat-Su events search tools below to check out the events occurring during your visit.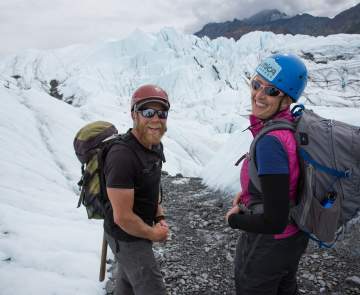 Interactive Map
Find lodging, dining, activities, attractions and more in each... Read More