Giant Cabbage Weigh-Off
Everything in Alaska is big, including the vegetables. One of the signature events of the Alaska State Fair, and one not to be missed, is the Giant Cabbage Weigh-Off. Here, growers from around Alaska bring their cabbages into the arena, farming gladiators if you will, to see who grew the biggest cabbage - and whether they can break the world record. It's not uncommon to have cabbages that weigh more than 100 pounds, and the world record was set in 2012 when Palmer's Scott Robb entered a 138.25-pound cabbage! This is a serious competition as well, with more than $2,000 in prizes awarded! Get there early to get a prime seat.
The 2023 Alaska State Fair runs Aug. 18-Sept. 4 (closed Tuesdays and Wednesdays), and we look forward to seeing you there.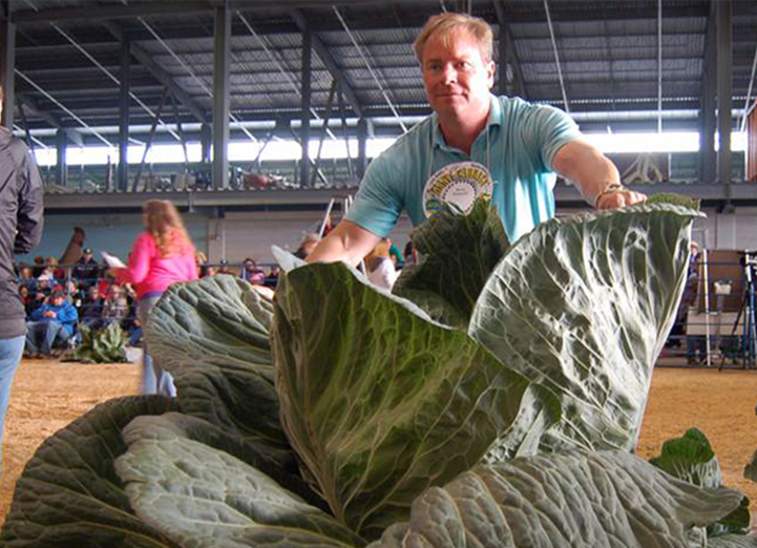 Giant Pumpkins Take The Stage
Cabbages are world famous at the Alaska State Fair, but the Midnight Sun Pumpkin Weigh-Off is also a sight to behold. Forklifts and giant scales are needed to weigh in these beauties. While a world record has not been set for pumpkins in the Alaska State Fair, they still are giants - in 2019, Anchorage's Dale Marshall had the winning entry at 2,051 pounds. That's literally a ton!